EVERYBODY KNOWS THAT WHEN THE TRAINER IS ANIMATED AND FUN....THEN PEOPLE ENJOY THEIR LEARNING SO SO MUCH MORE!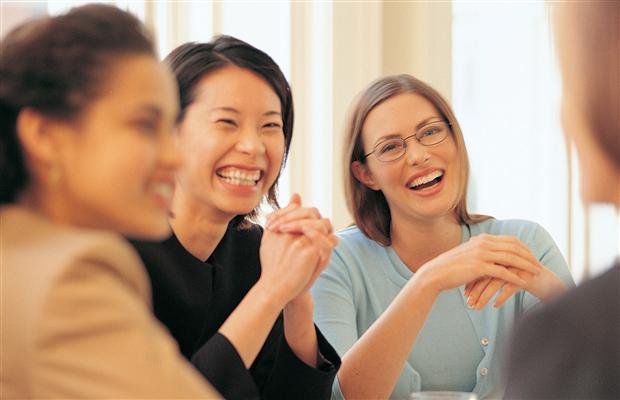 Our Trainers are highly qualified and very experienced...but what makes them different from your average trainers is that they are passionate people who just love what they do. And they travel to you and set up the training room on your premises, so no travel costs!
We are happy to come to you, when you want and where you want! We bring all the equipment that will be needed and can also conduct assessments online so that we can all cut down on paperwork.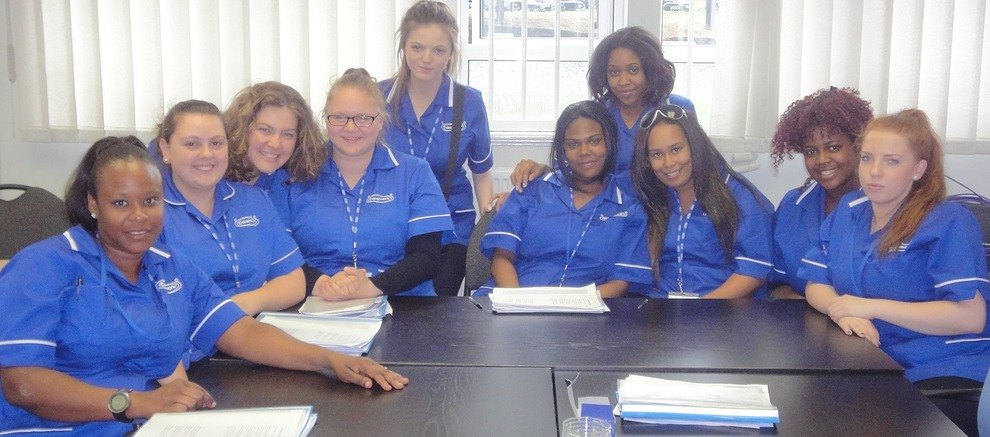 When the training is live, then there is far more interaction and atmosphere which leads to people relaxing and paying more attention. And the great thing is your staff can ask lots of questions such as, "but what if.....?" and get clarifications on things that they are still not sure about.
Cant do that on e-learning!
We pride ourselves on ensuring that our training is CLEAR and that every effort is taken to involve learners in the training so that it will make a difference. We use accelerated learning principles to create long lasting memories of what has been taught.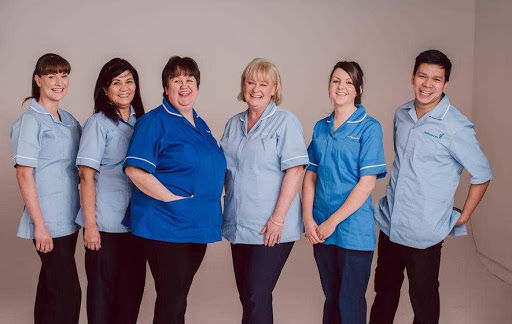 Courses Available Face to Face
Safe Handling of Medicines for Residential Care Workers
Safe Handling of Medicines for Domiciliary Care Workers
Safe Handling of Medicines for Support Workers
Safe Handling of Medicines for Nurses

Epilepsy Awareness & Buccal Administration

Understanding Dissociative Seizures

Handling Creams, Ointments, Gels & Lotions

Anaphylaxis & Use of Adrenaline Autoinjectors
Diabetes Awareness & Treatment
Parkinson's Disease & Treatment

H

ow Does the Mental Capacity Act Effect My Work

How Does Equality & Diversity Effect My Work
---