EVERYBODY KNOWS THAT YOUR PHARMACY IS BUSY, AND AT TIMES ARE TOO BUSY TO LEAVE THEIR STORE AND CHECK HOW YOU ARE MANAGING YOUR MEDICINES...WELL WE HAVE THE SOLUTION!

Community pharmacies are very busy places and the pharmacist cannot just drop and leave everything to come and visit your service, and then spend time producing anything for you apart from a single page checklist. And even though they are extremely knowledgeable about medicines, they are not always experts in knowing how care services work or what CQC expects of your service!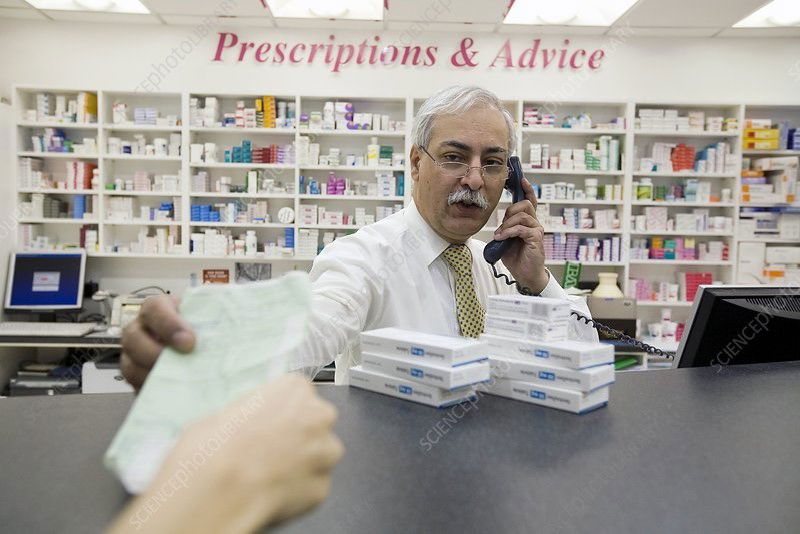 Our Audit Officers are all medication experts with tons of experience of working with care homes and regularly keep contact with CQC to ensure they understand exactly what they are looking for in different care settings. They will come at a time that is convenient to you and carry out a thorough inspection of all things medication related including policy and procedures. Finally, they will produce a comprehensive report on what they found with clear and effective recommendations on how to achieve excellence. This report is then all you need to prove to CQC that you have had experts assess how you manage medicines.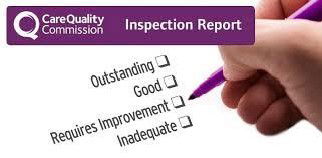 ---
PRICING
Independent Medication Audit - £95
Full Audit Report - FREE