IF FACE TO FACE TRAINING IS NOT CONVIENT OR POSSIBLE AT THE MOMENT...THEN REMOTE LEARNING REALLY IS THE NEXT BEST THING!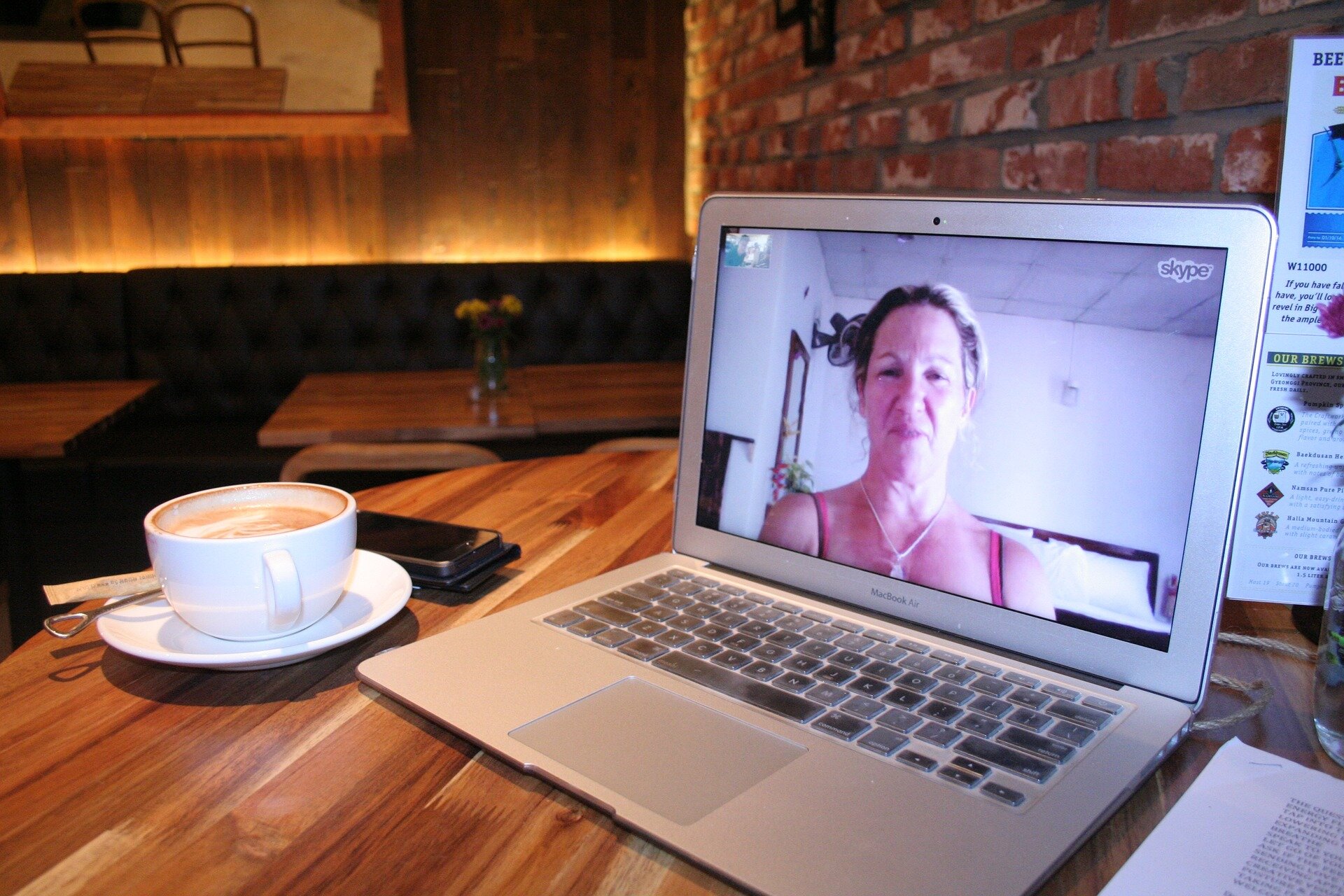 We now have a new studio setup with all the professional lighting and HD Webcams in order to bring you and your staff a high quality remote learning session while they relax in a familiar environment and enjoy a nice cuppa at the same time, and this can all be held on a date and time that suits all, and again.....No travel costs!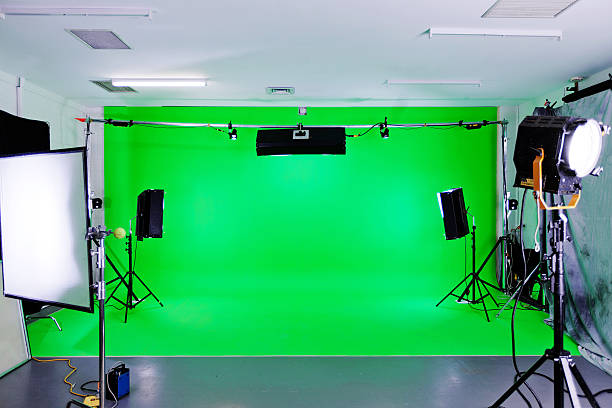 All your staff need is a smart device, whether that be an office computer, a laptop or their own personal tablet or mobile phone. And it does not matter if it is an android or iOS device. Then, as long as they have access to a good Wi-Fi connection, they can enjoy learning with us at work or at home. No downloading of any software or anything is needed...simple!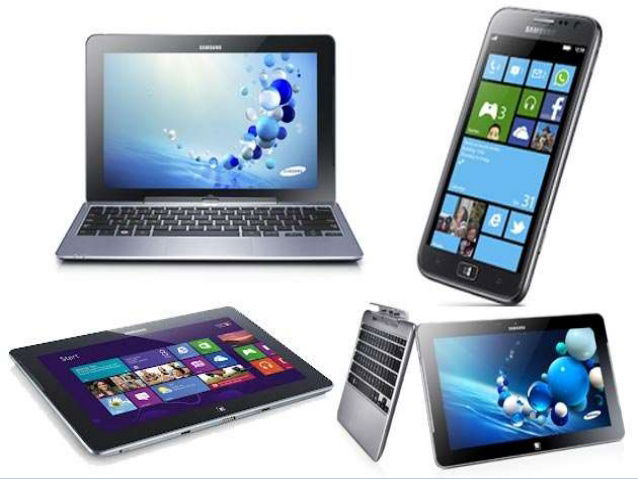 COURSES AVAILABLE AS REMOTE LEARNING SESSIONS
Safe Handling of Medicines for Residential Care Workers
Safe Handling of Medicines for Domiciliary Care Workers
Safe Handling of Medicines for Support Workers
Safe Handling of Medicines for Nurses

Epilepsy Awareness & Buccal Administration

Understanding Dissociative Seizures

Anaphylaxis & Use of Adrenaline Autoinjectors

Diabetes Awareness & Treatment
Parkinson's Disease & Treatment

How Does the Mental Capacity Act Effect My Work

How Does Equality & Diversity Effect My Work
---